Don't forget to grab our game codes, then stick with us for another round of Random Select! Where did the idea from Goro come from? Welcome to our interview extravaganza! Until then, keep it retro! Strut your stuff, ARGonauts! At least that's what we know makes the Contra franchise so great! Join us this episode for our main topic that is all about obscure consoles and peripherals in gaming history, some of which Kelsey herself has personal experience with.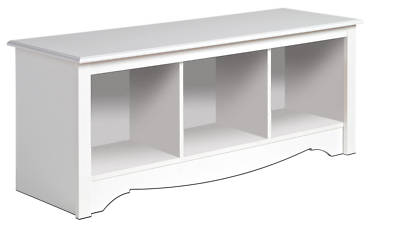 We also have game giveaways you'll want to pick up on, and then finally another round of Random Select.
We're sorry.
The seasons change, but not our love for retro gaming! Who could David be this time? That's followed by the reveal of Streets of Rage 4 and Onimusha: We're diving into the retro gaming library that makes up our favorite yellow-skinned family The Simpsons. Also, join our Discord room to chat all things retro gaming! In the news this week, we discuss the second season trailer release for the Netflix Castlevania series, Crash Bandicoot getting his own super limited Nintendo Switch, and what it could mean with Valve rehiring the co-writer for Portal 2. In the Stage of History, we welcome some cute titles to get us in the mood with Yoshi's Story and Pikmin.